Secure. Customizable. Integrated.
Turning the complex simple by providing software developers & businesses with secure and customizable payment solutions.
"What really turned me over was the ability to understand how everything works without any prior knowledge."
For the Everyday Retailer who wants to process securely, Blu3 Offers Free Equipment, Month to Month Agreements and a Low Price Solution for Every Merchant, Every Time.
What sets us apart;
While we promote our business through industry standard products and offerings, we take a consultative approach to sales with each and every client. If the solution we have here is not what's right for you, we'll talk about that in person and work toward the Best. Possible. Outcome.
We are not limited by what you see on this screen & we're ready to chat anytime!
Call or Text 301.541.7083 to learn more.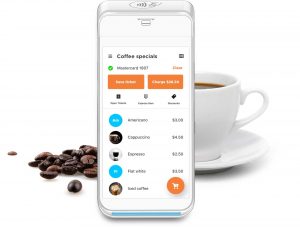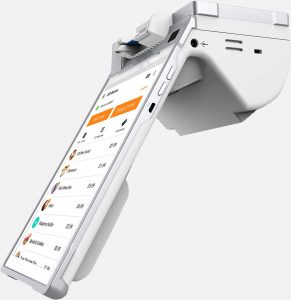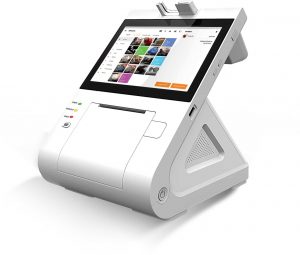 PayAnywhere Storefront / Phone Swipe
Pick your credit card reader, scanner, or mobile point of sale.
Smart Terminal

Smart Flex

Smart Point of Sale

Credit Card Reader – Pair with your smartphone or tablet
Blu3 offers Free Equipment, Low Rates, Next Day Funding, Detailed Analytics and Live Support.
Blu3 provides solutions based on needs. We strongly support Authorize.net as an industry forerunner in data security and cross platform capability. Authorize.net is our go to for Website Integration Solutions. Through our Consultative Sales approach, we will deliver the right solution for your business.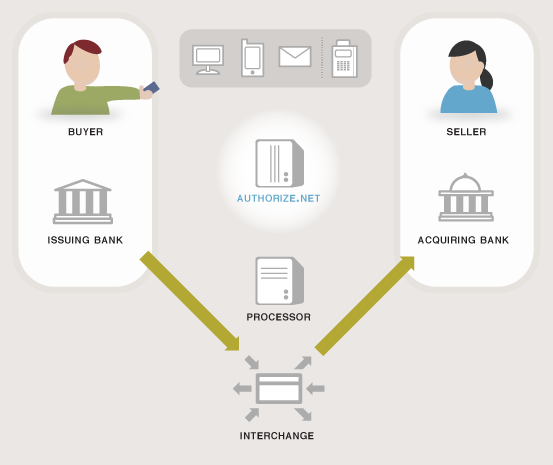 Options For Every Business Type

Real time stats
Multilingual & translatable

Less plugins needed

Amazingly responsive
Community builder
Easy to use interface
Custom Payment Processing Solutions
If you do not see a solution that fits, let us get right to work for you.